If you're looking for injection molded plastic nameplates, look no further! Plastic injection molded nameplates are our specialty at ID3. Molded Nameplates/Logos offer more design variations than any other material . Plastic molded nameplates can be any shape, have individual letters, and be in a multitude of colors and looks, and can achieve virtually any design
Depending on your desired aesthetic and function, your plastic nameplates can have raised or recessed copy, be mounted in a variety of ways, can have the look of metal, can be finished with hot stamping, and can be rendered with or without tooling.
We have a variety of plastic nameplate materials and options to choose from, each detailed below, and each providing you with a unique option to showcase your design. Our team at ID3 logos will help you decide which custom molded plastic nameplate option is best for you. Be assured that our plastic nameplates will meet your functional and aesthetic needs and exceed your expectations.
Plastic Nameplates, Injection Molded
• Copy can be raised or sunk
• Copy and background can be in any color or metallic-looking finish
• Nameplate can have any configuration including freeform
• Can be mounted using holes, posts, or adhesive
• Recommended Minimum Qty: 250
• Custom injection molded letters and logos
• Available in a variety of colors and looks
• Various adhesive backing options available
• Comes pre-assembled with premask for easy application
Chrome Plated or Chrome Nameplates
• Plastic molded nameplates with the look of chrome without the cost
• Chrome plated, either bright or matte silver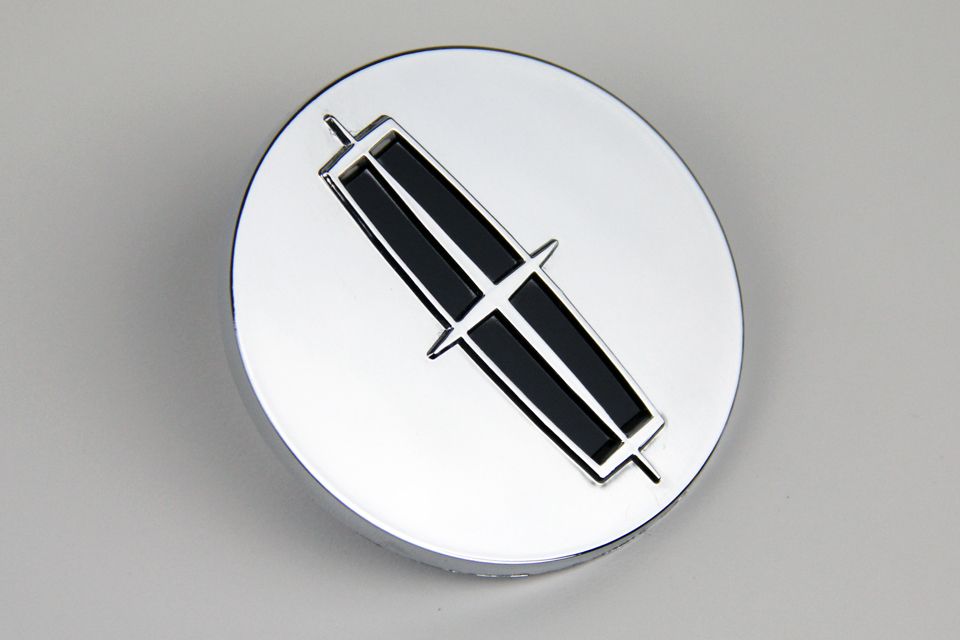 • Plastic nameplates that have the look of metal
• Copy available in any hot stamped finish
• Available in molded plastic as well as etched Plastic