ID3 Logos - Metal Nameplates
Metal nameplates from ID3 Logos are a cut above the rest. Using metal for your nameplate design is ideal for industrial, commercial and retail purposes and are unsurpassed in quality and attention to detail.


Our metal nameplates offer the ultimate look for each unique product; from etched zinc to printed aluminum to etched or printed stainless, that quality produced at ID3 Logos will not be found anywhere else.


The ideal nameplate design for metal nameplate creation is limited colors with dramatic lettering, simple lettering. ID3 Logos will consult with your business on the proper way to transfer your logo design to a metal nameplate to look clean and legible while maintaining the integrity of your brand.

ID3 Logos is able to create metal nameplates in several different sizes and shapes, including square, rectangle, individual lettering or round. The use of metal allowed background or coy recession to make your logo pop.
Decorative Metal Bezels and Faceplates
• Panels and/or faceplates in zinc, aluminum or stainless
• Minimum Qty: 250
• Available with mounting holes or adhesive.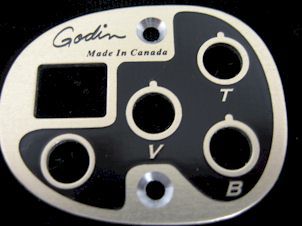 Etched Zinc 3D Nameplates/Logos
• Deep Etched - .030"
• Copy can be recessed or raised

• Multiple colors available in addition to the color of the metal.
• Mounting: Holes or Adhesive. • Minimum Qty: 25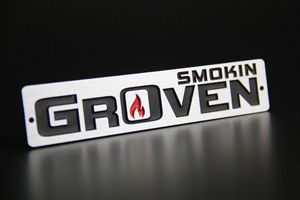 Domed/Printed Aluminum Nameplates
• Multiple colors tight registration
• More pop and more durable than just a label
• Excellent choice for panels as well as nameplates
• 4 color printed metal nameplates.
• Minimum Qty: 100

Metal Nameplates - Etched Aluminum/Stainless

• Etch depth of .005" - .007"
• Multiple colors available on copy
• Mounting: Holes or Adhesive
• Minimum Qty: 100